About Mark-Dana Companies
Headquartered in Spring, Texas, Mark-Dana Corporation (MDC) is a full service real estate company. MDC and its affiliates develop, build and manage multi-family housing in Texas and Virginia. The principals of MDC have been involved in developing, building and managing multi-family housing for more than 40 years.
MDC takes pride in producing high quality affordable, workforce, and market rate developments that will stand the test of time. We focus on materials and designs that will last and minimize ongoing operating and maintenance expenses. MDC develops properties through acquisition/rehabilitation and new construction. MDC holds it's properties for the long term.
Diversity, equity, and inclusion are central to our mission in the workplace, our properties, and in the communities we serve. We understand that varied perspectives generate better ideas and that collaborative and inclusive problem-solving results in superior outcomes.  It is our mission to provide high quality housing and services to all, including minorities, women, and individuals with disabilities.
About Our Residents
Our communities are filled with people from all walks of life - working families and individuals of all ages and ethnic backgrounds.  We serve those living on fixed incomes, such as the elderly and individuals with disabilities. Single parents who are struggling to care for their families with just one income. Those whose salaries are just not enough — even when working two or three jobs. Service industry workers, administrative personnel, social workers, medical support staff, and public service employees. The workers who are the heart of our communities.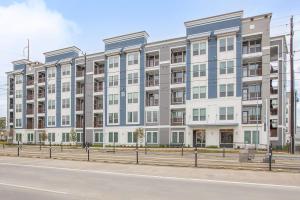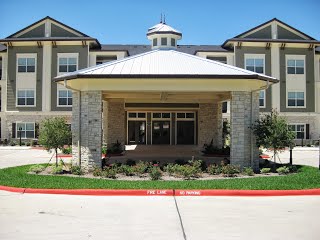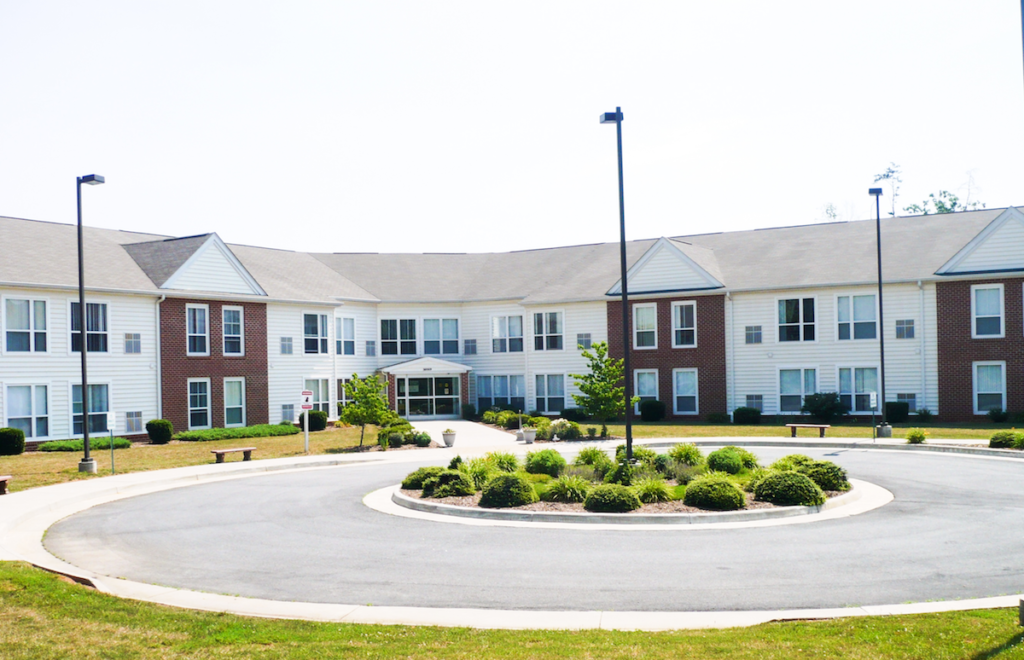 Meet the Team
Our team consists of members in Texas and Virginia.
David M. Koogler (Dave)
Founder & Former CEO
Co-founder and former CEO. Even though retired, Dave is still active as an advisor to MDC and its affiliates. Dave received the Virginia Housing Alliance Hall of Fame in 2022. He co-founded MDC after retiring from international mining management, Executive Vice President, Natural Resources, Gulf + Western Industries (now Paramount), is a graduate of Virginia Tech (BSIE), has a Masters of Business Administration from Drexel University, is a registered Professional Engineer, and is a licensed real estate broker in Virginia.
Margery C. Koogler
Co-Founder & Former Executive VP
Co-founder and former Executive Vice President and Secretary. Even though retired, Margery is still active as an advisor to MDC and its affiliates. Margery holds an inactive real estate license in Virginia and graduated from Salem College (BS) and Bowman Grey Medical School (Wake Forest) with a degree in Medical Technology.
David Mark Koogler (David)
President & CEO
David has been working with Mark-Dana in various capacities since its formation. He became President and COO in 2007 and then President and CEO in 2020. Prior to joining MDC, David was Vice President, Corporate Development – Legal for Enron Corporation (post-bankruptcy David handled PUHCA compliance and the disposition of assets such as a wind turbine business and Portland General Electric Company).  David was also a Partner in the Corporate/Finance Sections of Haynes and Boone, LLP and Butler & Binion, LLP. David graduated from Lehigh University (BSIE) and Washington & Lee University School of Law (JD).
Dana R. Koogler
Executive Vice President
Dana has been working with Mark-Dana in various capacities since its formation.  Dana is a sales management and business development professional with over 20 years of experience selling complex products and services for companies such as Juliska, Global Exchange Services, Inc., General Electric Information Services, and Sprint Corporation. Dana has a real-estate license and graduated from Bucknell University (BS Economics).
Carolyn Lambert
VP of Mark-Dana Managment, LLC
Carolyn has over 20 years of property management experience with MDM.  Carolyn is responsible for the management of all of MDC's and its affiliate's multi-family properties in Virginia. Carolyn is a licensed real estate agent in the Commonwealth of Virginia.
Kellie Mazzilli
CFE- Vice President- Asset Management & Accounting
Kellie is an accounting professional with over 25 years of experience in public, private and manufacturing accounting. Kellie Mazzilli graduated from Sam Houston State University with a BS in Accounting and currently holds a Certified Fraud Examiners License from the Association of Certified Fraud Examiners.
Larry Blaser
Project Analyst
Larry is a member of the MDC development team. Larry graduated from University of Arkansas, Sam M. Walton Honors College of Business with a Bachelor of Finance with a concentration in Real Estate and a Supply Chain Minor.
Kendra Brake
Compliance and Construction Assistant
Kendra handles and oversees all Davis Bacon and HUD Section 3 compliances. She also coordinates with city and county government officials and contractors to ensure contractor compliance with programs such as Davis Bacon, HUD Section 3, City of Houston MWSBE, Pay or Play for Health Insurance, Apprenticeship Program goals, and OSHA training requirements. Kendra assists the construction team with construction project management.
Jim Farmer
General Superintendent 
Jim has experience in construction supervision, construction management, and development in multi-family, single-family, commercial, and industrial projects.
Kaye King
Bookkeeper/Accountant
Kaye has worked in bookkeeping and accounting for the last 22 years. She studied Financial Managerial Accounting at McNeese State University and finished her degree at Lonestar College.
Madison Koogler
Project Analyst
Maddie works with the executive team. She graduated from Baylor University with a major in Corporate Communications and a minor in Business.
Daniel Macias
Project Manager

Daniel is responsible for construction project management. He is a graduate of the University of Houston with a BS in Construction Management Technology.
Taylor Pate
Senior Director
Taylor is a member of the MDC development team. He works on the financial analysis and management of development projects at MDC. Taylor graduated from Baylor University with a Bachelor of Business Administration.
Francine Powers
Accounting Manager
Francine is an accounting professional with 20 years of experience in all aspects of accounting. She graduated from Santa Clara University with a BS in Accounting and received an Advanced Technical Certificate in Professional Accountancy from Lone Star College.
Katie Stell Featherstone
Office Assistant
Katie handles bookkeeping, filing, and assists with accounting and office administration for MDC.  Prior to joining MDC, Katie had extensive experience as an office manager, accounting assistant, marketing assistant, and accounts receivable and invoicing manager.