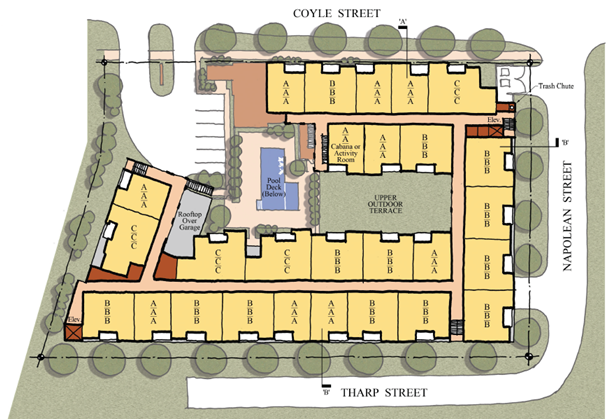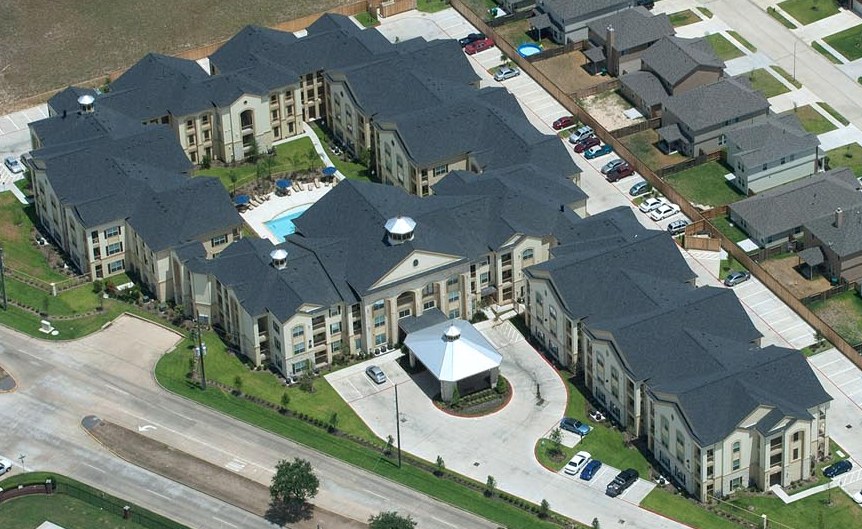 DEVELOPMENT
Mark-Dana Corporation has been developing, constructing and managing multifamily housing for families and seniors for over forty years. Over that time, MDC has gained the knowledge and expertise to develop high quality affordable and market rate multi-family developments. Recently, MDC has begun developing luxury apartments.
CONSTRUCTION
MDC provides its own construction through its affiliated Koogler Construction companies and property management services through its affiliated Mark-Dana Management companies.  The MDC companies have offices in Texas and Virginia.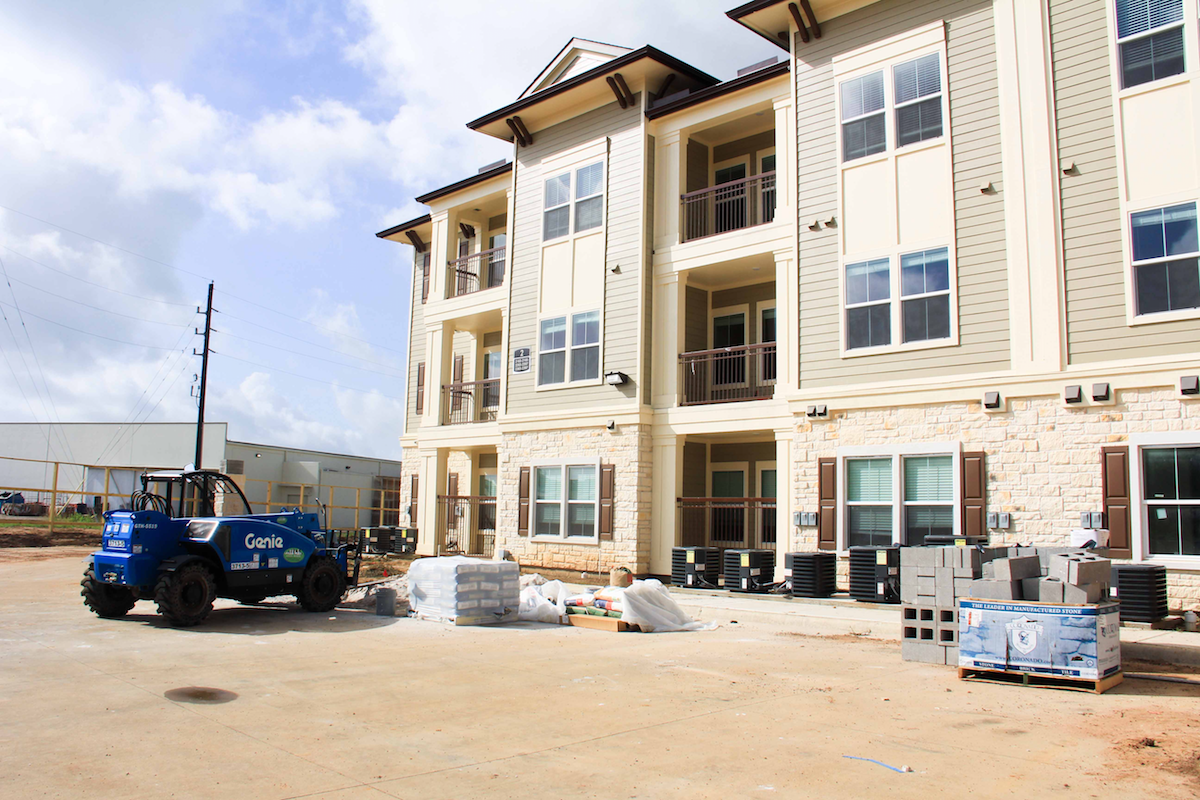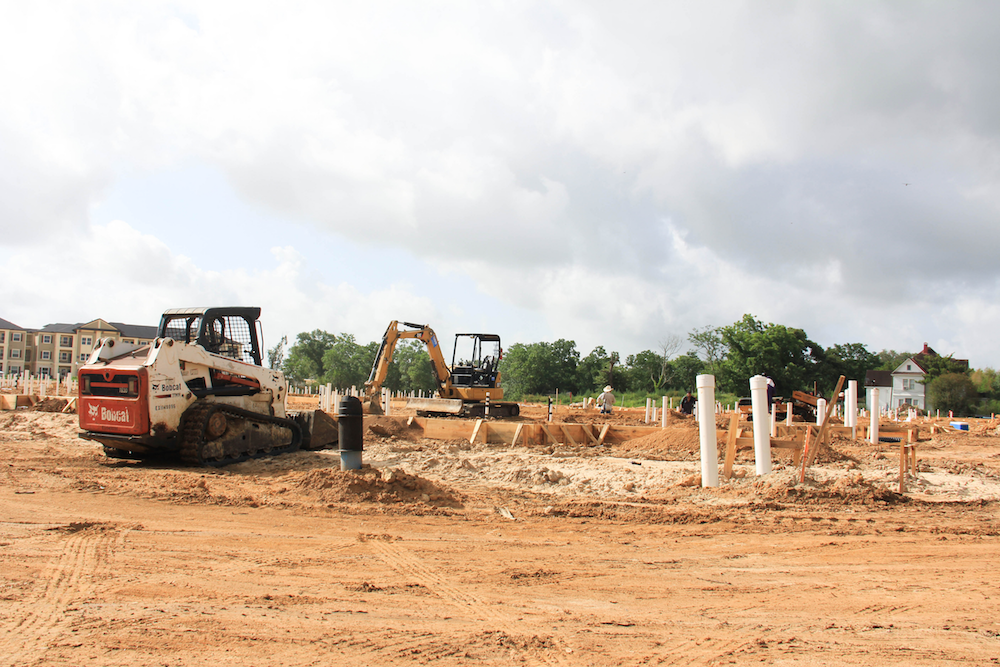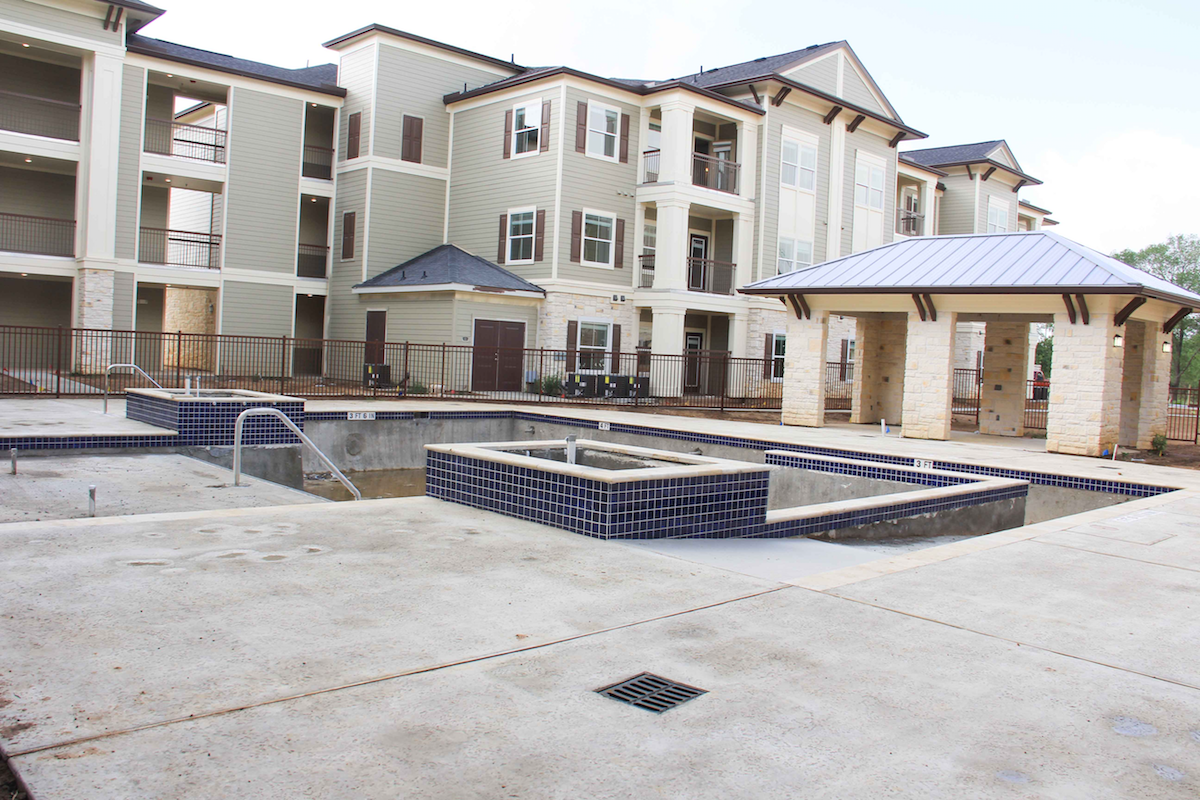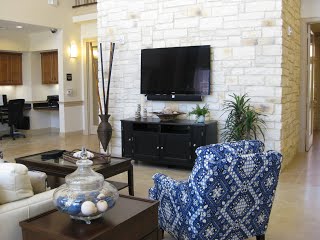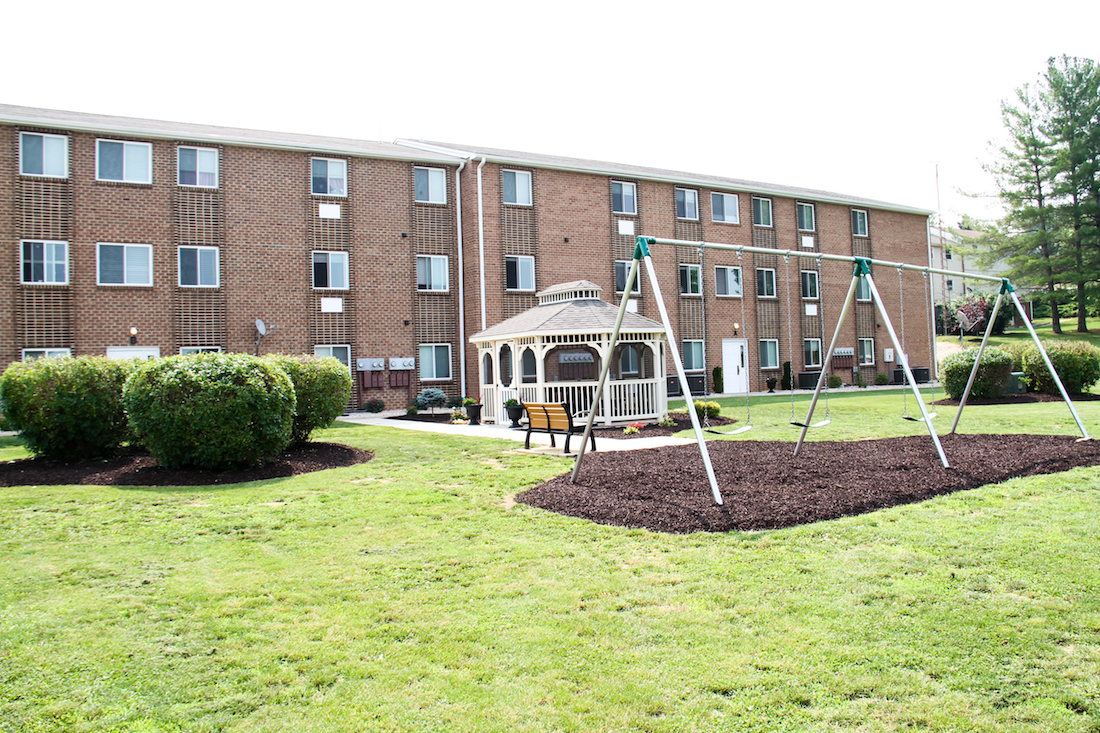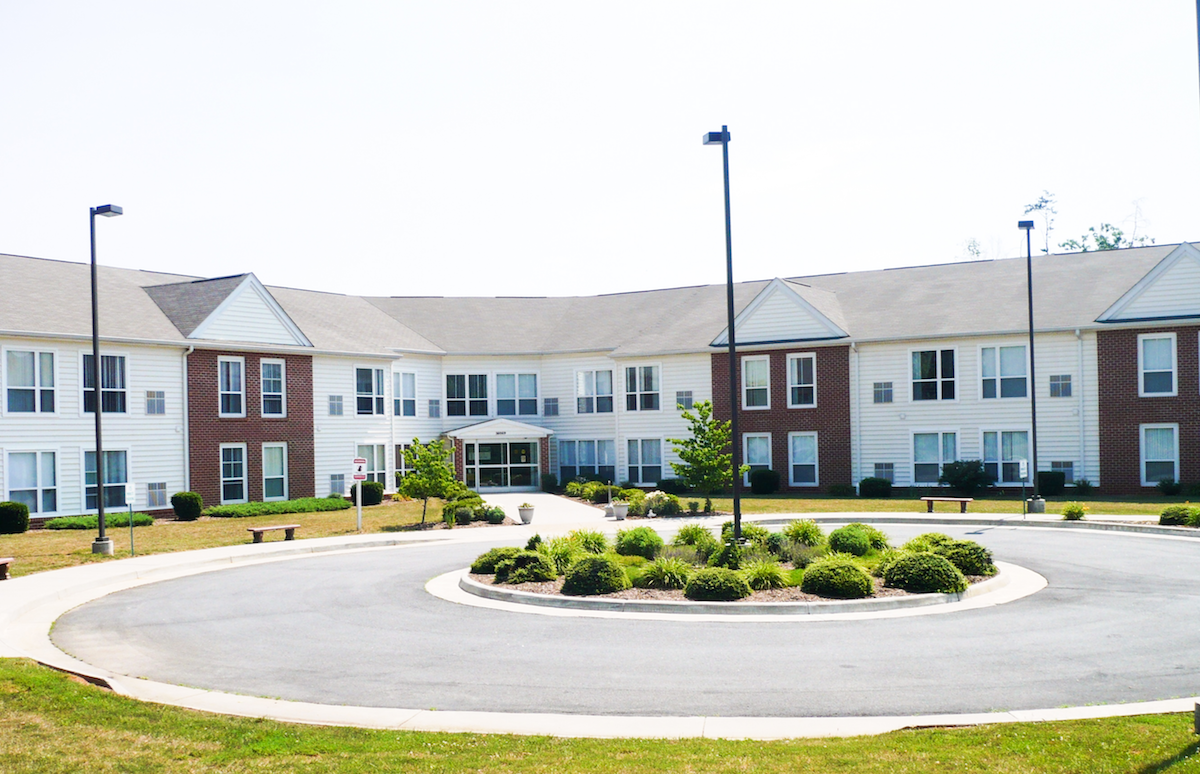 Mark-Dana Management of Texas, LLC
26302 Oak Ridge Drive
Suite 100
Spring, TX 77380
Phone: (281) 292-1958
Fax:(281) 419-1991
MANAGEMENT
MDC is a privately owned family company that focuses on the development of a few properties at a time in order to ensure high quality, financially successful, and appealing properties of which our investors, lenders, and residents can be proud.  The management of our Texas properties is handled by Mark-Dana Management of Texas, LLC and Virginia Properties is handled by Mark-Dana Management, LLC.
Mark-Dana Management, LLC
707 Augusta Ave
Grottoes, VA 24441
Phone: 540-249-3060
Fax: 540-249-9332
www.MarkDanaVa.com